IFL Founder Kelly O'Connor spoke at Scotland House this month, on a panel focused on the achievements of young Irish and Scottish people in business and arts. This event was a collaboration between Scotland House and the Embassy of Ireland in London.
Kelly joined Ainsley Hamill, Sam Coley and Dermot Clancy on the panel.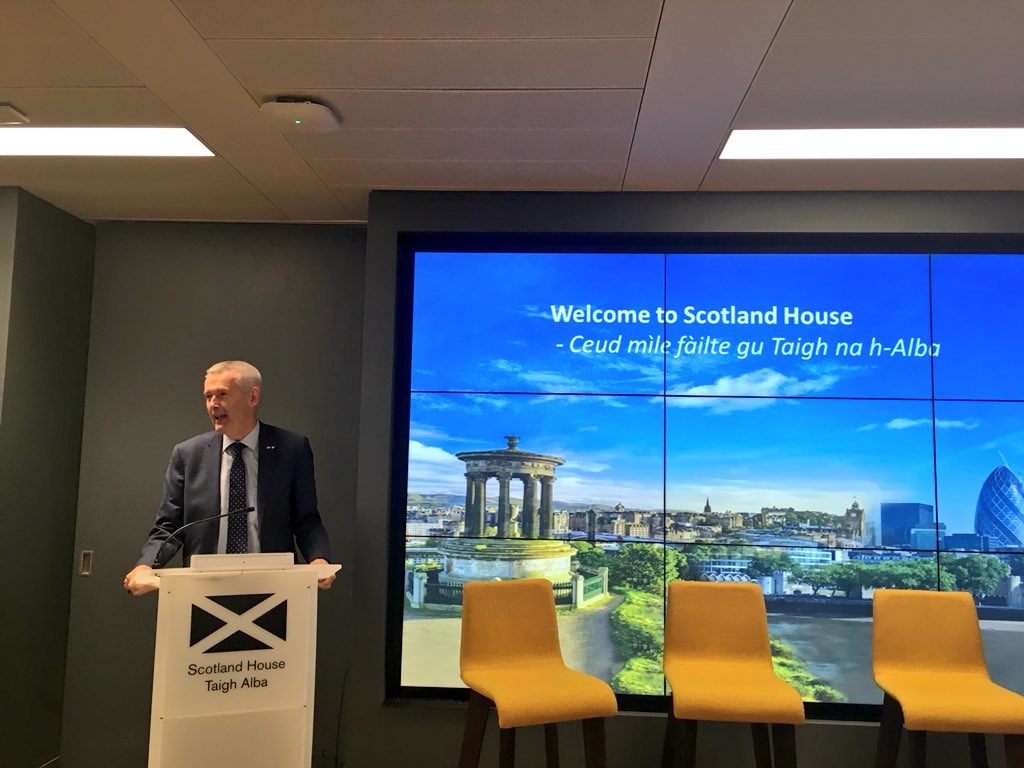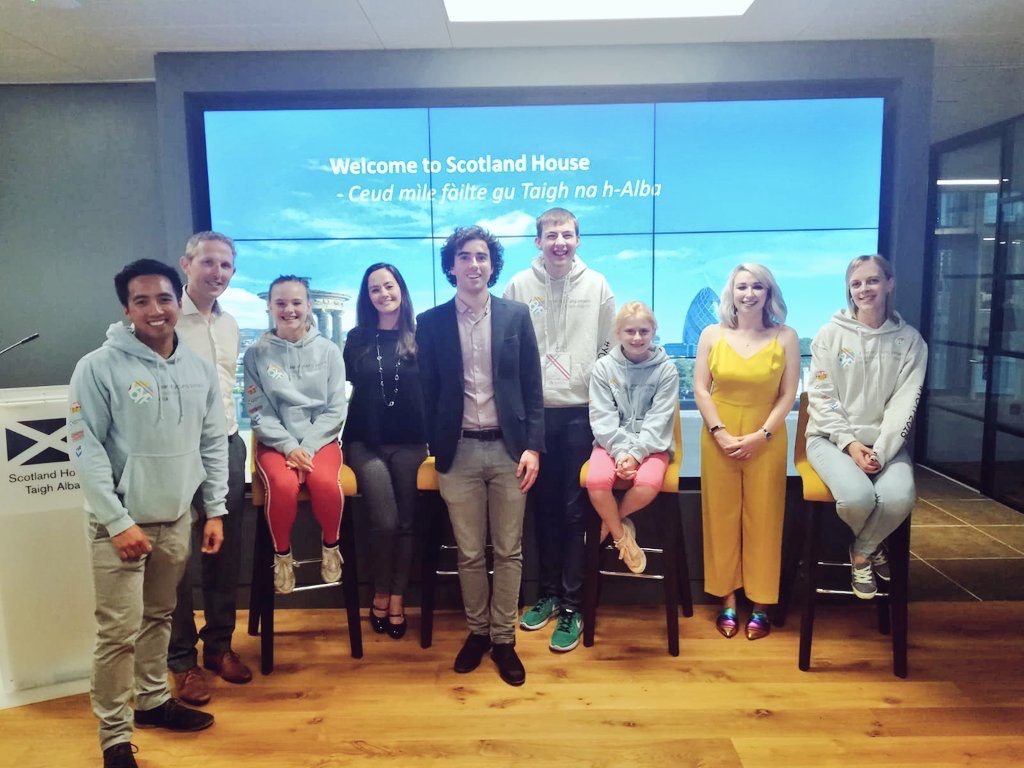 Ainsley Hamill - (traditional Scottish/Gaelic singer)
Ainsley is a Glasgow-based musician who has graduated from the Royal Conservatoire of Scotland, and has been a finalist on the BBC Radio Scotland Young Musician Award. She now has forged a successful performing career that has taken her across the UK, as well as to Ireland, Germany, Denmark and Brazil.
Sam Coley – Entrepreneur and Co-Founder of TickX
A ticket comparison site endorsed and used by the Ministry of Sound amongst others. www.tickx.co.uk
Dermot Clancy - CEO of One Touch Telecare
One Touch integrates all areas of home care management into one software system allowing care providers to provide a more efficient and better service to their clients.
This event was organised as part of the Scottish 'Year of Young People 2018', a campaign designed to develop and promote the strengths of Scotland's young people. It was broadly aimed at young people in business and arts, with an interest in business development across various industries or fields.
Find out more about Scotland House here: www.scotlandhouse.com