Sod the sunshine! Join us in the air-conditioned Dingle Whiskey Bar instead!
Irish Film London and the Women's Irish Network joined forces this July 17 for a casual networking gathering at Covent Garden's Porterhouse.
We welcomed guests to come and meet other directors, crew, producers and more in the heart of London, and to find out what everyone's up to, and what opportunities might be out there in the busy London Film Industry.
We were delighted to bring WIN and IFL together under one roof.
Check out our photos from this event below. All photos courtesy of Noel Mullen.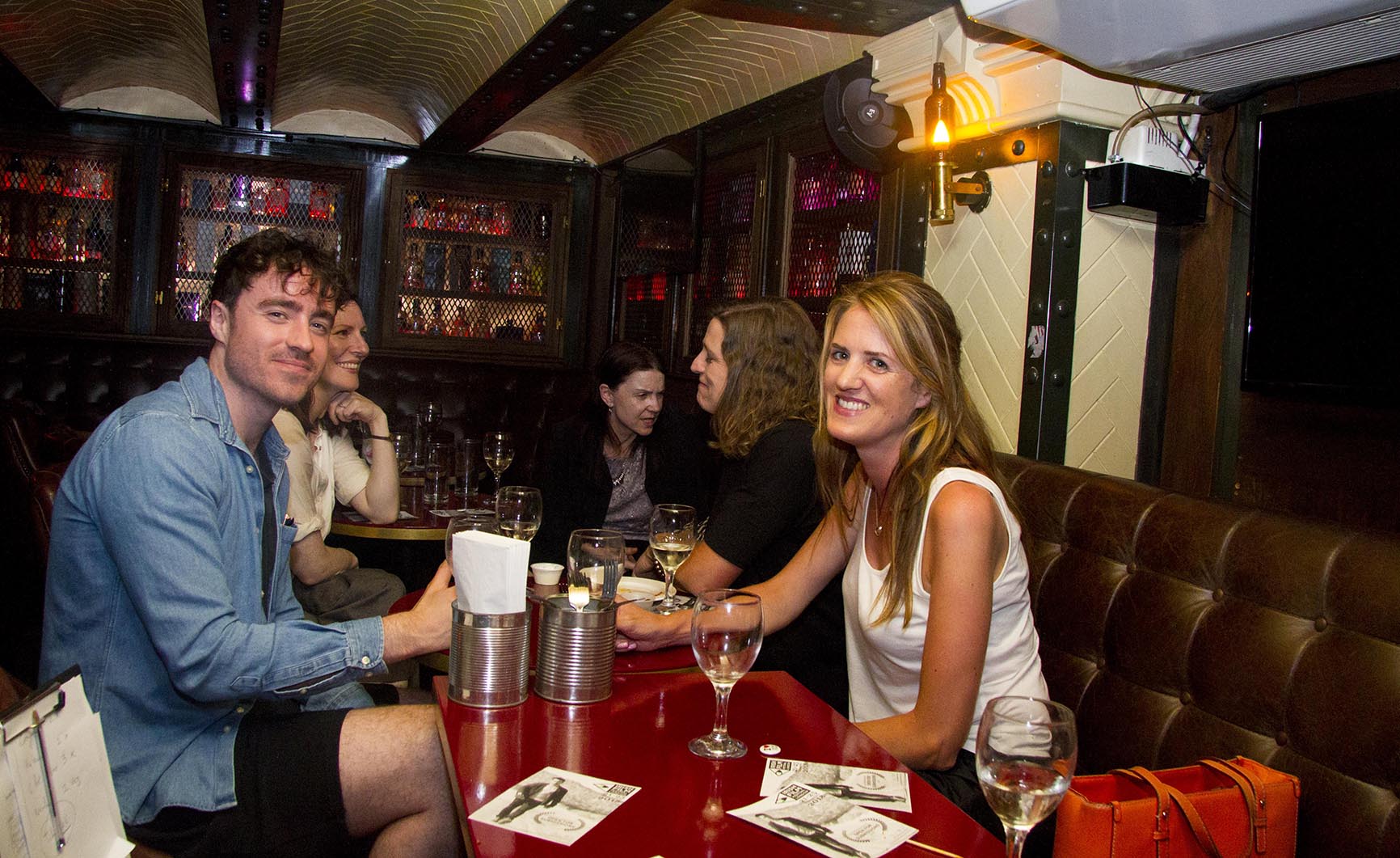 The Women's Irish Network (WIN) is a professional network which empowers, educates and enhances the lives of women, while raising funds for family-focused not for profit projects. They run a series of exciting events each year including networking breakfasts at Corrigan's of Mayfair and exclusive private views at galleries, salons and studios.
Don't be fooled though, this event was not just for women or for members only. Guests felt free to invite non-Irish film friends of all genders too. We're a friendly bunch!
This event was made possible by the kind support of Porterhouse and the Department of Foreign Affairs of Ireland's Emigrant Support Programme.
Tuesday 17th July, 6-8pm
The Dingle Whiskey Bar, (Upstairs bar) Porterhouse Covent Garden
*£6.50, includes a welcome drink and tasty nibbles
*Official IFL volunteers or registered Festival Champions/Friends are welcome to join us free of charge and you should simply email us to join the guest list.